Once bed bugs get into your New York home, they will not leave on their own. Instead, they'll settle in and begin to reproduce, snacking on you and your family members while you sleep. Getting rid of bed bugs is nearly impossible through do-it-yourself methods, and those methods can also be dangerous. Instead, you need the help of trained professionals with decades of experience treating bed bug infestations in NYC and New Brunswick. BHB Pest Elimination can eliminate your bed bug problem entirely.
Although bed bugs are a problem all over the country, city settings provide just the right environment for them to thrive. Bed bugs love to travel from place to place, and the close proximity of so many people in such a condensed space allows them to move from person to person and home to home with ease. Once you have identified bed bugs in your NYC home, it's imperative to act quickly to eliminate them with the help of a pest professional.
Our Bed Bug Control Offerings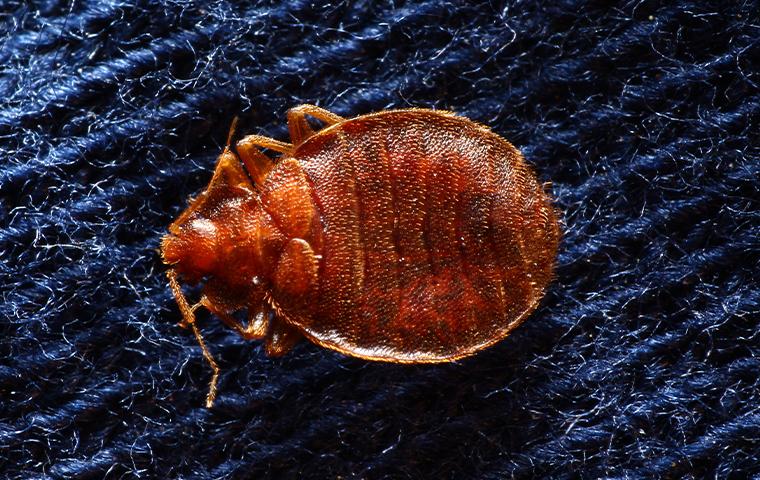 Inspection
We'll begin our service with a thorough inspection of your home. Although there is a fee for the inspection, it will be deducted from your final bill after treatment takes place. We'll look for bed bugs and signs of their presence during the inspection to determine where the infestation is centered and how large it is. We'll then present you with your treatment options and tailor a treatment program to your wants and needs.
Treatment
Although it will depend on the size of your house, treatments take an average of two hours to complete. We use a multi-pronged bed bug treatment approach to deliver the most effective results. This approach involves several technicians being on hand to provide various treatment methods at the appropriate times.
Although your treatment methods may vary based on your customized program, a bed bug treatment typically involves:
A HEPA vacuum to remove live adult bed bugs.
Steam heating all mattresses, baseboards, and carpeting to kill bed bugs in all stages of development (egg, nymph, adult) on contact.
Dust products and insecticides in electrical outlets.
A liquid treatment to bed frames and around baseboards.
We also offer monitoring services and mattress encasements for additional fees.
For the best results, whole house treatments are strongly recommended. Bed bugs easily move from room to room through your walls, so only treating one room will usually result in a recurrence in the weeks following your treatment.
Follow-Up
After your initial treatment, we will return 10-14 days later to perform a follow-up treatment. We'll inspect your home and re-treat as necessary. Although our bed bug service does not include a warranty, we do offer monthly spot treatments. Contact us for more information about this service.